All Motion Graphics Queensland Wide
Choosing the best Brisbane animation specialist to produce a company clip can be difficult. It takes many winning factors to keep your web traffic engaged as well as entertained. So what do you look for when seeking a Brisbane animation producer?
Quality Script
A good video should be brief but sharp. The longer your clip goes for, the faster your 'view rate' dwindles. A standard time period for most computer animated marketing material runs between 15 -60 seconds. With this time frame you can fit up to 200 words into your sales copy. Such a short script means it needs to be sharp. This is why choosing the right expert for the job is vital.
Animation Brisbane Style
WVA can deliver animated videoS that match the design of your company's logo or branding. This is essential if you already have existing animation videos that need to seamlessly match.
Our talented producers can mirror your visualisations. Depicting a concept, a story, training directions or a directive. With the right mix of these winning factors, you can keep your web visitors on your site for a longer period of time.
Reduced 'Bounce-Rate'
Google analytics highlights your website data and stats. You may have noticed a 'bounce rate' score on your dashboard. This is one of Google's ways of judging the score of a website and whether or not it deserves better search rankings. 'Bounce rate' means how many visitors 'bounce off' your site within a short time. There are many different reasons why someone would do so – Such as bad useability. But a big reason is too much text for a visitor to filter through.
A way to keep visitors on your site longer is to properly engage your audience. This is done with with interesting animated clips. This will cut away lots of bulky blocks of text and make your site easier to navigate.
Neutralise Sub-Conscious Judgement
Animation clips help gain trust by stopping sub-conscious judgement. This is because the characters are cartoons vs your traditional live presenter. It avoids visitors from sub consciously judging the video before the message is heard. This type of human nature is normal. We all do without even realizing we are doing so. By understanding this, we can bypass this problem by using animated characters.
[vertical-spacer]
WVA animation Brisbane. An Experts Touch
Using motion graphics to animate your businesses web clip will give your company a professional polish. Some of your competitors may offer a better service or product than yours. But they fall short of reaching their target audience, people will find a company that does. If people are given the option to choose between a number of products that are relatively the same, they will pick the option that looks the best.
Complex Messages That Need To Hit The Mark
There are times when the info you are trying to convey is too hard to explain using regular video. What makes the problem worse is trying to deliver it in the shortest possible time. If you have this problem the only option is to tell your story using visual metaphors with a carefully worded voice over. Your audience will not only watch for longer but they will understand the message faster and easier.
An Animation Studio Brisbane Trusts
When it involves video production, it's key that our customers vision is delivered fast to the highest standards. We know the right questions to ask as well as listening carefully to the client's needs. This makes sure of a fast turn around and a video that captivates audiences.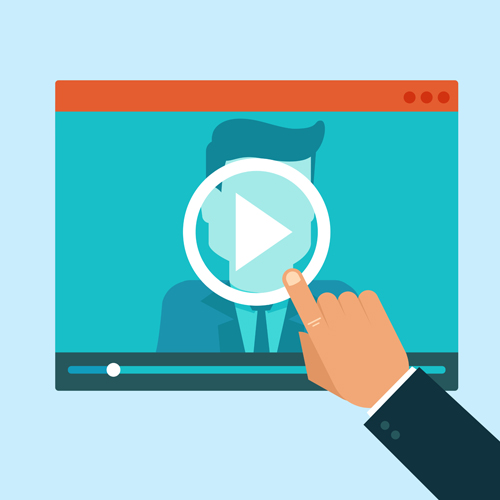 Call WVA on 02 8117 8172 for animation Brisbane. And see how this dynamic genre can greatly enhance your business on the web.