Website Video Production Australia
Web Videos Australia offers unparalleled end-to-end video production services.  
What sets us apart is our many years of industry experience. We worked for many years on both free-to-air and paid television, which led to comprehensive skills in all areas of production; from scriptwriting and storyboarding through to producing and directing.
Around 10 years ago, our focus shifted to the internet as we developed a strong sense that video would become a game changer for businesses online. This, in turn, led to the creation of Web Videos Australia (WVA), a company that allows our passion for production along with our creative imaginations to be realised each and every day.
You'll be amazed at how straight forward our process is! People sometimes shy away from video production, thinking that it might be too complicated to embark upon. But we are here to tell, and show you, otherwise!
It all starts with you. Your story, your brand, your vision. We get to know you, with a personalised service that can't be beaten. After initial contact, we dig a little deeper and find out things like: your key messaging, your target audience, your media platform of choice, and your ultimate outcome.
Once we have a good understanding of the direction you would like to head in, we take it from there. We work on any script ideas that you may have and create what we like to call 'gold copy'… that is, scripts that connect with the viewer in an immediate and engaging way and result it the viewer taking action. After all, there's no point in having a fantastic looking video if it doesn't make a difference to your bottom line!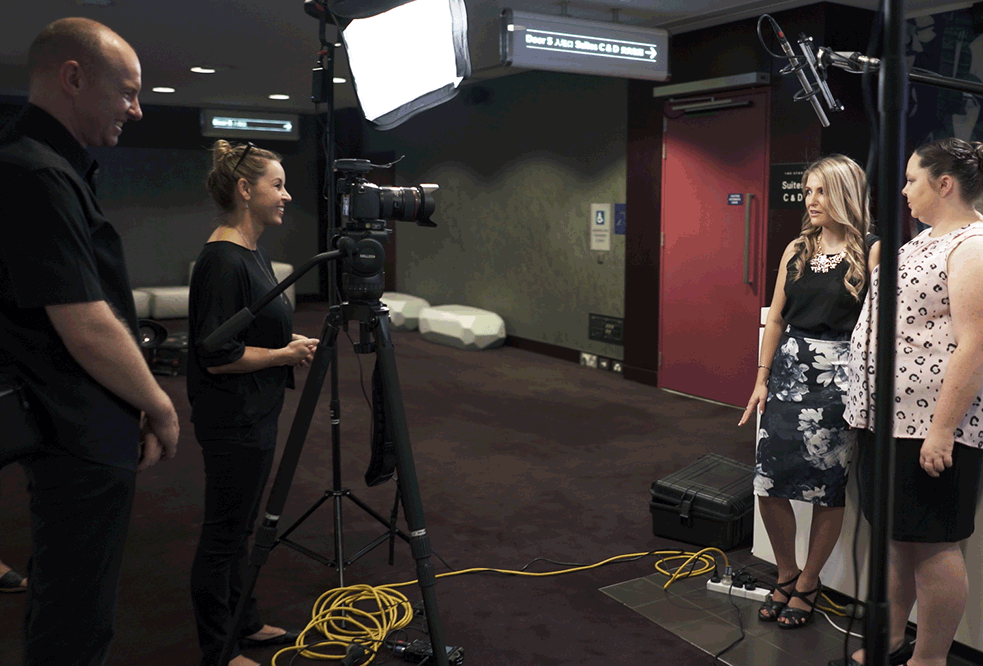 Once you have given us final approval of the script, we then get our creative juices flowing and come up with a concept that will suit your project. We are in constant communication through this process, to ensure we are both on the same page and that you are completely happy.
Script and concept down, it's time to schedule your production and work out the best logistics to keep things stress-free and efficient. On the day of the shoot, our awesome team will guide you effortlessly throughout the whole process and ensure you feel relaxed and happy. The wonder of digital videography means we can keep recording until we have everything spot on.
Once we have everything we need 'in the can', then it's off to the editing suite to make magic happen! Post-production involves many different levels of expertise, including the ability to cut a seamless narrative that flows naturally, editing and restoring audio, adding perfectly timed b-roll footage to complement the narrative, colour correcting and grading the footage so that it pops, adding eye-catching titles and effects, sourcing and editing inspirational background music, and the addition of sound effects to finish it off!
Clients often tell us how amazed they are at how we put everything together and the speed in which we delivered the final product.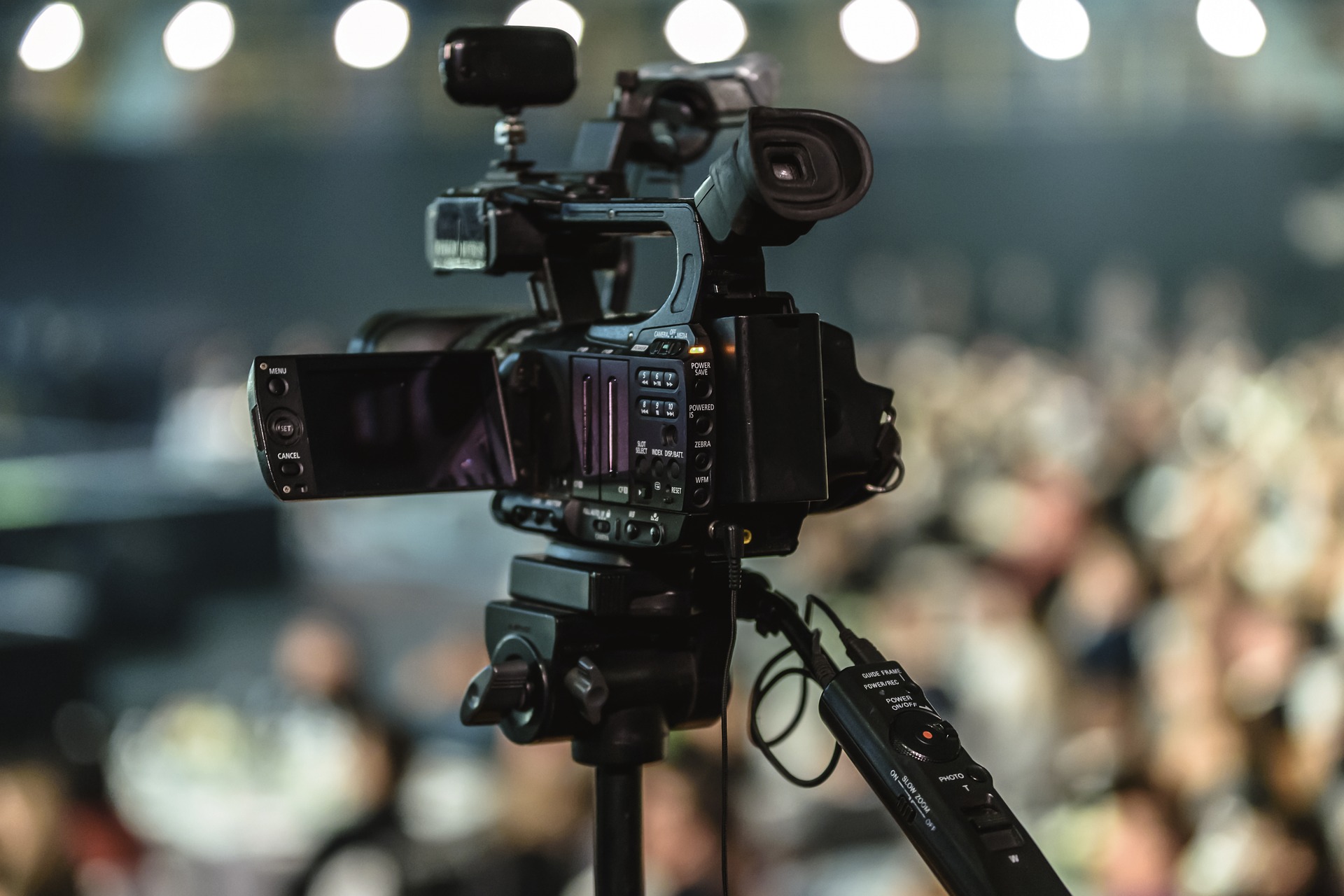 Our Legendary 2-Hour Shoots!
Very few production houses offer a 'four-hour shoot'… let alone a two-hour shoot.
The reason being; there are many different variables that can hamper a filming session… such as bad weather, background noise, interviewees freezing up under the camera and so on…
So most video producers charge for a full-day minimum… to make their life easier.
We choose to offer the half-day shoot; as well as our legendary 2-hour shoot because we've got the skills to make the filming process run smoothly, and we are willing to work harder to make your budget fit.
We would love to hear from you! Contact us via the methods below.