Photography is quite a different skill to videography. Whilst intricate knowledge of a camera and lighting spans both artforms, the static nature of photography requires a different approach.
This approach varies depending on the nature of the shoot. An individual profile shoot, for example, tends to be slower paced and more structured, ensuring that the very best angle of the face and body are captured for a flattering result.
For event photos, on the other hand, we are on the go, quickly scanning the location for that perfect moment in time from the best angle. High or low!
And then there is 360 degree photography… a specialist skill that requires flawless attention to detail.
We thrive in each area of photography and deliver outstanding results!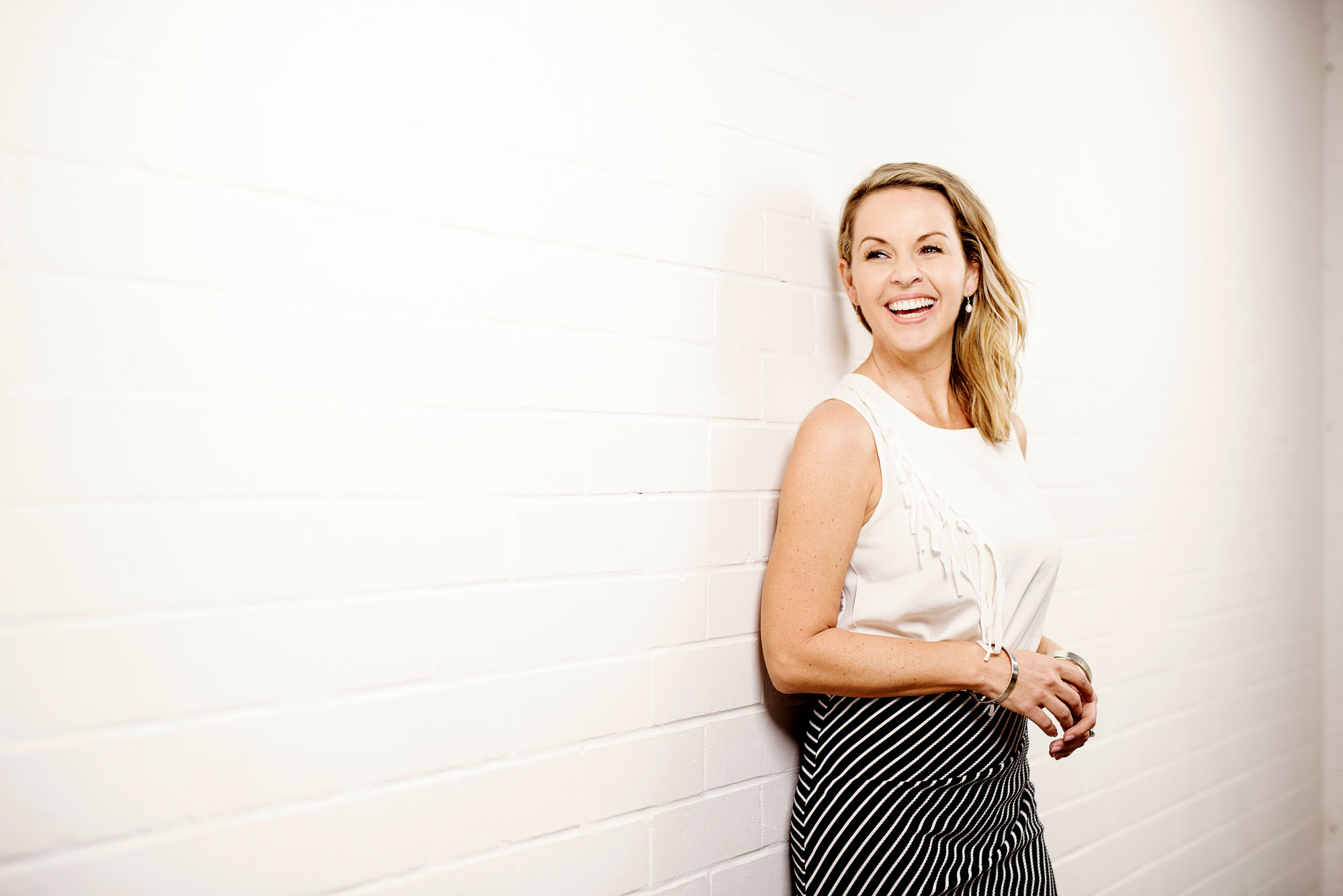 Click the load button below and then view in full screen mode for the full effect.
We would love to hear from you! Contact us via the methods below.