When it comes to explainer videos, animation is the preferred medium.
Why? Largely because of time constraints. An effective and engaging sales video is usually a short one. Viewers want their information summarised in a short and to-the-point manner. This isn't a 'rule' people consciously stick to, but rather conclusion marketers have come to from years of testing. Of course, a funny or entertaining clip will compel a viewer to watch longer than usual, but to be safe it is recommended to keep your video to 90 seconds or less.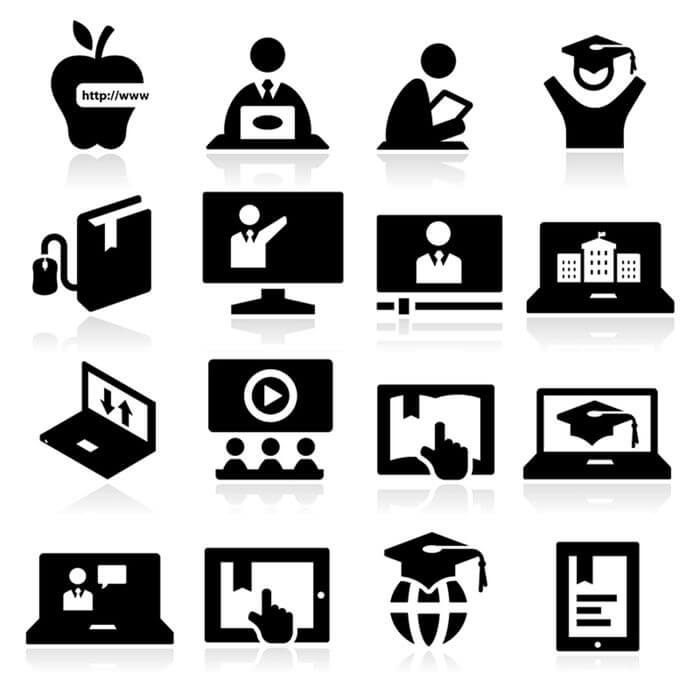 An explainer video is exactly what it sounds like. It explains or clarifies something to its intended audience so that it will spur interest in the product or service. An explainer video is often needed because the concept isn't instantly apparent or it is complex by nature.
When something is complex to explain, it is often difficult to summarise within 90 seconds or less. This is also compounded by the fact that it needs to be engaging so that the viewer won't get bored and click onto something else.
That is why animation is a usual go-to. Animation has a dynamic functionality that regular video can't compete with.  With animation, you are able to convey multiple concepts at once that not only clarify the point that is trying to be made, but it also does it in an entertaining manner.
Check out this great example of the global financial crisis – a topic that you would imagine is very hard to explain. Here it is summed up in 90 seconds and hits the point perfectly.
Production costs are also a big factor when a proposal is offered to a client. With traditional media, there are numerous costs involved with shooting a clip. For explainer videos, the animated option means lower overheads and less participation from the client. This doesn't mean that traditional video isn't effective, but when it comes to explaining a tricky concept, you need to get to the point quickly – and animation has the capabilities to make that happen.
Sub-consciously, an animated video taps into a genre we all loved as children. A cartoon is remembered as something that is entertaining – regardless of whether or not we are no longer interested in them, it temporarily disarms our negative judgments just long enough to project the intended message.
An explainer video doesn't need to 100% animation. It can be traditional video combined with a mix of motion graphics where needed. This is often used when showcasing a physical product opposed to advertising a digital product or a service.
If you have a concept that doesn't seem to be hitting the mark with your key demographic, contact Web Videos Australia to chat to a talented animator a no-obligation consultation on how to promote your product or service.