There is no denying that corporate photography has become an absolute necessity in today's business environment.
And with good reason – the internet! Prospects want to see a face behind the job title. This is long before they decide which company to choose. Corporate headshots humanise an otherwise faceless entity. At Web Videos Australia, we have the very best photographers and videographers posted around the country. You need a professional photographer to shoot your products, services and staff profile images. And get them right the first time around!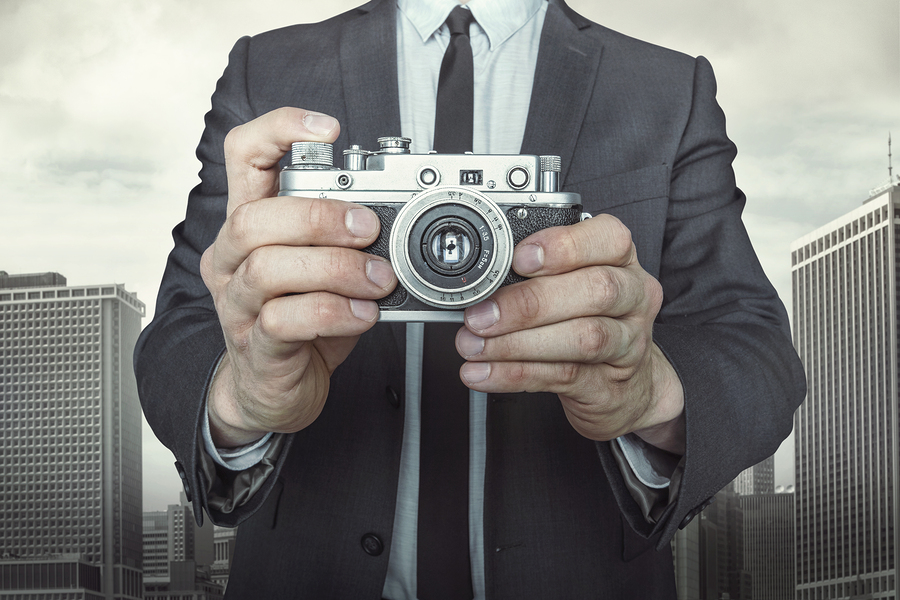 The need for a the right photographer.
Whether its subconscious or not, people are constantly judging things. It may be your website layout. It may be your company logo. Or it might be your style of sales funnel. You may get great web traffic. But that's only half the struggle. Now you need to win them over with your company's charm.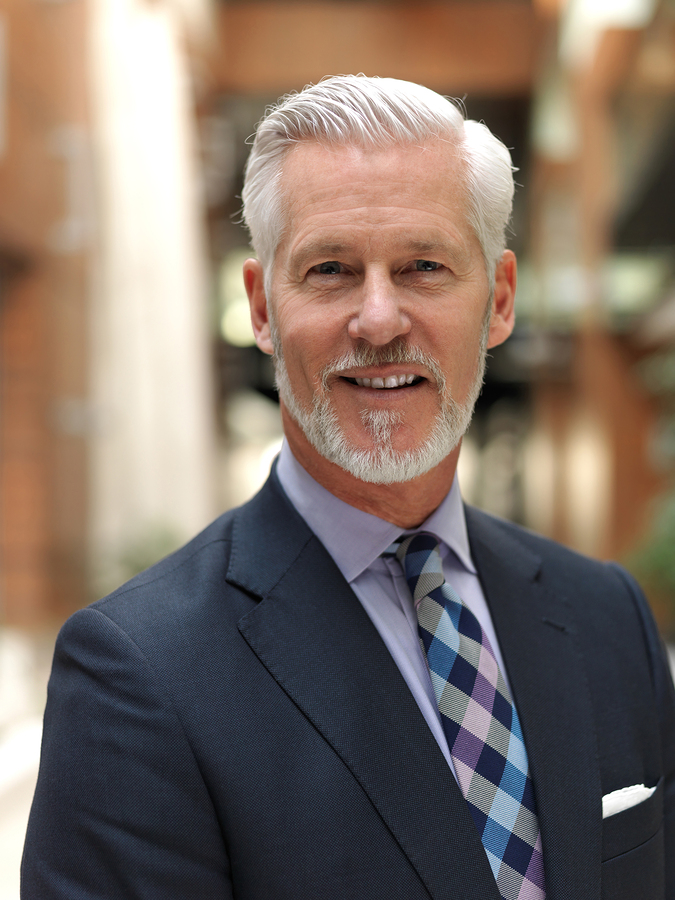 Many commercial entities make the mistake of coming off 'too professional looking'. Meaning the website looks stiff, cold, and unwelcoming. At the same time you don't want to be too casual either. There has to be a warm, welcoming 'in between' while still maintaining a professional polish.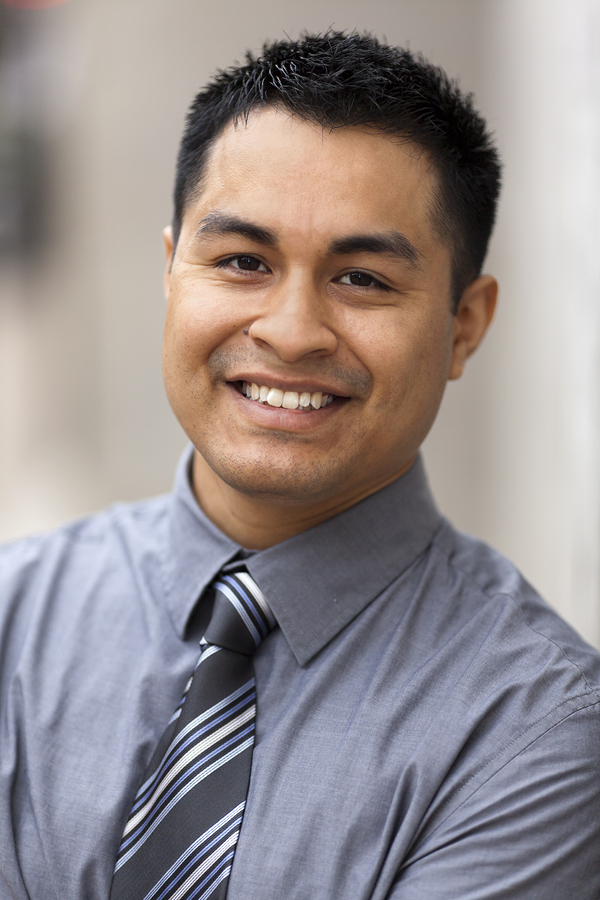 What we do.
Depending on what our clients have in mind, we can take your corporate portraits within the office space environment. Or on a chosen outside location. Otherwise our crew has a portable white backdrop making your head shots as painless as possible. Letting your employees get back to work.
If a branded background is what you have in mind, then a portable green screen can be implemented. This lets us place the background of your choice in post production.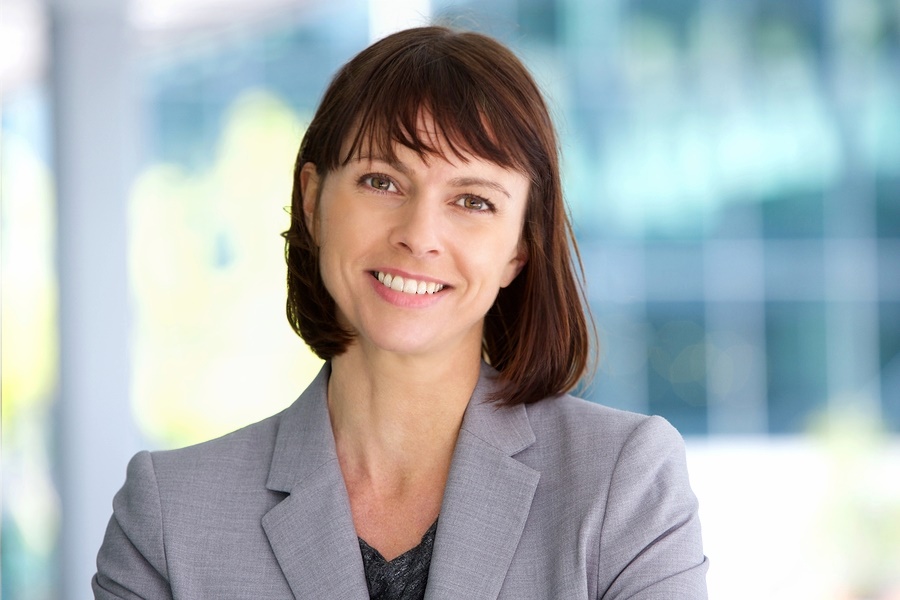 All corporate photography is given a finishing touch with subtle airbrushing and natural colour grading. It is important to note that there is a real art to natural retouching. Anything less than an experts touch will leave a picture looking artificial.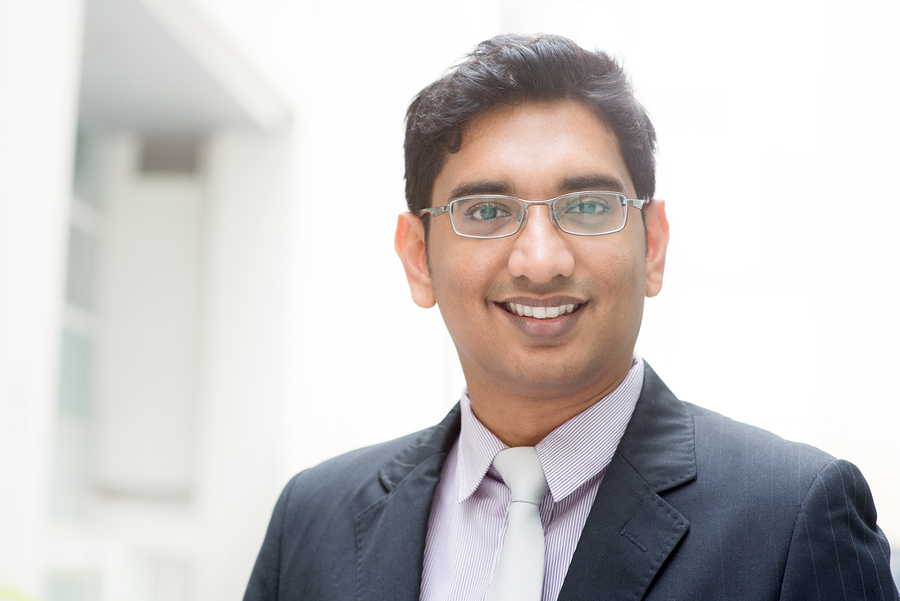 If anybody on your team would rather have a little more airbrushing than usual – No problem! Your staff are more than welcome to send their profile picture back. With as many times as they like until they are happy.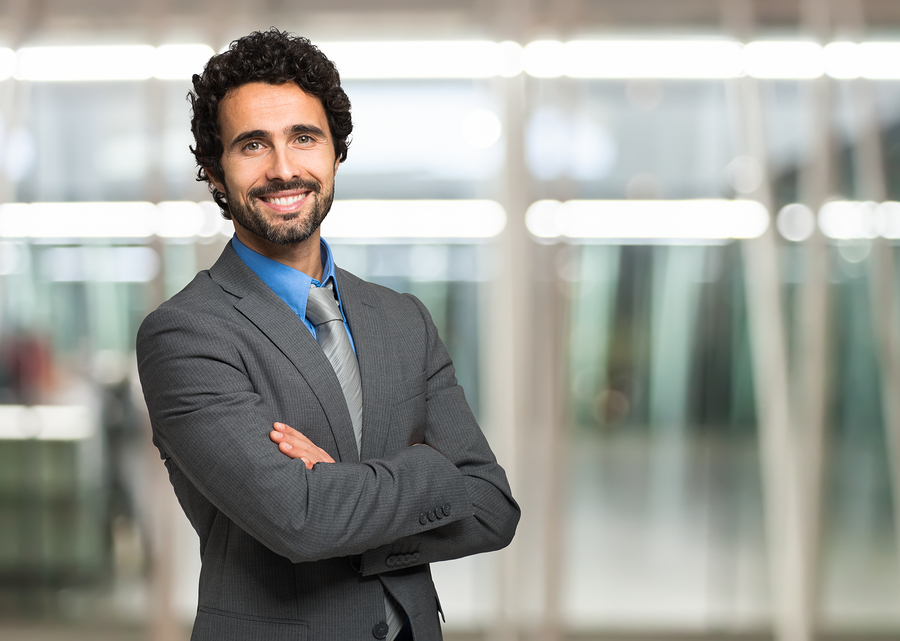 Profile corporate headshots
This is one of the most common types of corporate portraits produced. Companies need an avenue to introduce themselves to the world. There are almost no better ways of doing this than by the use of tasteful warm profile pictures. These are the faces that represent the company. The management structure. The company culture and so on. One of the best ways to connect with your potential clients is to show them that you are an open business that values how they see you. That is why you need great corporate photography. This is a way the outside world can get a glimpse into your company. That way, they begin to identify and humanize your business.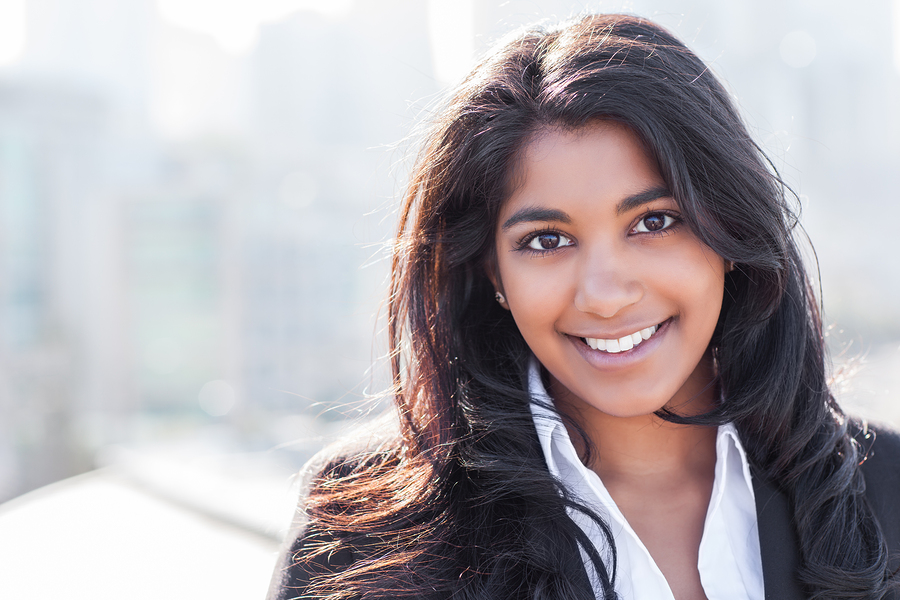 These company profiles can also be used as an introductory piece. Using them for every new employee as a brand marketing tool.