Many entrepreneurs set out to launch a product or service with a certain budget to work with. The most obvious factors are factored into setup costs such as the website, supplies, logistics and time. But all too often, one of the most important factors are left out – An explainer video.
Often forgotten, but quickly realized once the launch doesn't hit off as expected.
W.V.A
With the budget already stressed, business owners are often left scrambling for what to do next. Usually, a sub-standard cheap fix is uploaded, but it just doesn't look right or increase sales conversions.
This is when people usually come to their senses and seek the services of a professional producer.
With all the different genres you can choose from how do you know what style of  is best for you?
Often a short, professional, to-the-point clip does the job… But how to you keep their attention for long enough to get your message across?
That is where a skilled animator comes in.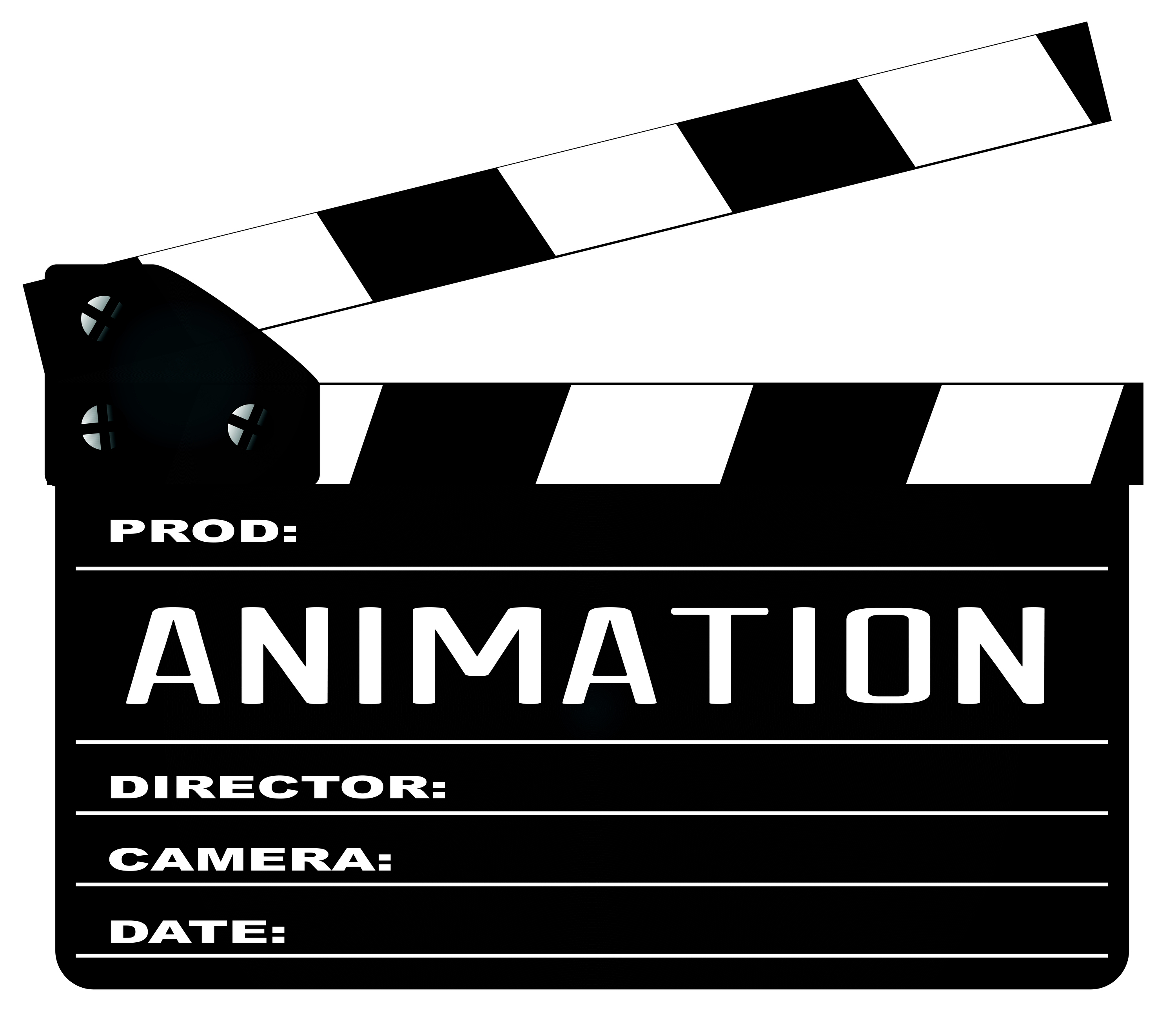 Either a full clip of whiteboard animation, or just a touch of animated images is a sure way to keep prospects watching as well as adding a professional touch.
When looking for the right animation studios, be sure to choose a videographer who can handle every aspect of animated videography but is also proficient in live production. The reason for this, is so that they are more flexible with working with your brand's style and image. They are able to see what your website looks like and match the animation to fit with some real life footage. An example of this is a business that needs animation, but not a fully animated clip. This can be a problem with animation studio's who only deal with animation. They are often stumped with seamlessly assimilating real footage with what animated.
When choosing an expert, take your time, because you will need to keep using them as it will always be cheaper and easier to get more made in the same style should you need them. The reason for this is because production houses will still have the project files to re-use. Check terms and conditions of every animator on their stance on sharing project files, and you will find that they refuse to share them.